Quality
Electrical failures can cause annoying disruptions. Every single part Union Products ships has been rigorously tested.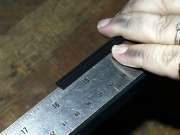 Components are mechanically inspected before and visually examined during the assembly process to assure they fall within industry tolerances.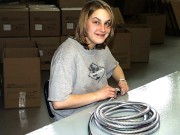 After the building is complete, each part is again visually inspected and mechanically tested.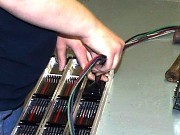 Finally, before each part is packaged, a Hypot test is run, pushing 1,800 volts through each conductor to find any short circuits. A QAS inspection confirms quality is built in.